Integrative Massage
I use an embodied approach; each session is customized based on desired outcomes. It may include Swedish Massage, deep tissue, joint mobility, facilitated stretching, myofascial release, trigger point therapy and BodyMind integration awareness techniques. 

BioEssere (Italian for Being Alive) Massage
is a bespoke fusion of strong yet sweet mind-body enhancing movements and Shen Sensitivity Touch. The main intentions of this treatment are to relieve muscle tension and fatigue, greatly increase body and emotional awareness, to better know oneself and to rediscover one's vital lifeforce energy. Bioessere treatments can benefit folks looking to create a good mental and physical balance and enhance overall well-being. It has been proven to be a valis support for those experiencing: 
Chronic stress
Upper or low back pain
Headaches / migraines
Chronic pain
Chronic fatigue / Brain fog
Anxiety / generalized fear
Panic attacks
Grief and loss
Mild depression
Difficulty in relationships
Sense of emptiness
PTSD
Insomnia
Digestive Issues
Bioenergetic-Shen Touch
brings about the healthy integration of mind and body. This one-hour experiential treatment begins with discussion and includes approximately 35 minutes of bodywork on the massage table with a reflection period to end the session. Ongoing sessions provide the opportunity to understand and resolve a good amount of our existential suffering and pain, both physical and emotional. Step by step, these treatments will guide us to fully engage in life and establish a healthy, happy state of being.
The first series of treatments strengthen the autonomic nervous system, which regulates the basic body processes such as breathing, circulation and heart activity, digestion, elimination, glandular activity and actions and responses of the eyes – basically, actions and movements not under conscious control.
The second series of treatments work on the peripheral nervous system. This system regulates muscle tone and substance and is connected to movements within conscious control. These treatments help the client to regain contact with the body and with his or her environment. This is a sequence that is powerfully emotive and sensorial.
The final series of treatments are called "Tai," meaning supreme, or "Bellezza," meaning beautiful as they activate the sensorial cells of the skin, and promote the awareness of a pure sense of pleasure and joy. These treatments unify our sense of the physical body aspect, and the perception or emotional feeling that we have about the body. Ultimately, this unification completely frees our vital energy and permits us to fully take pleasure in every moment, here and now.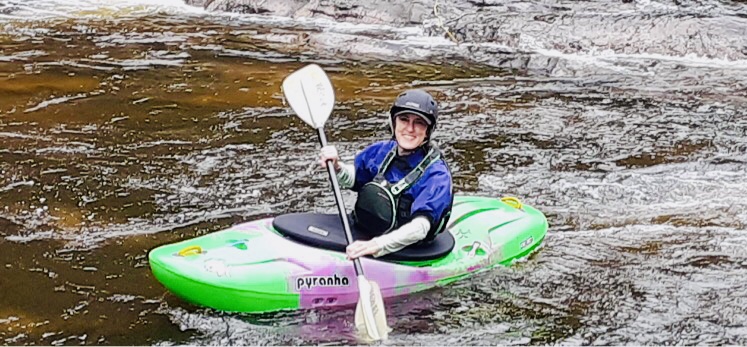 Let the body be the basecamp for all the adventures of your life.

What changed everything for me on my own journey was healing my wounds of disconnection through receiving regular bodywork. This consistent commitment allowed me to feel safe, increased my resilience and allowed me to respond to the stress of life with more energy, courage, self-compassion and wisdom.  

Thanks for submitting your information! Please continue with the checkout process.
Frequently Asked Questions
What if I need to cancel a session?
I ask that you give me a 24 hour notice if you are not able to attend your next bodywork session. If you cancel, under the 24 hour time limit, I reserve the right to charge you the full amount for the service.


How do I schedule my appointment?
Let's first have a phone or Zoom chat. I'd like for us both to have the opportunity to get to know each other better and from there we can get you on the schedule.
What to expect during a session?
For all bodywork sessions, you can expect that you will be treated with the utmost respect and integrity. Your privacy and confidentiality will be rigorously maintained at all times. During an integrative Massage and BioEssere session, you can expect to undress down to your underwear and underneath the cover sheet at all times. I will only uncover the body part I am working, recover and systematially move to the next area.
With Bioenergetic-Shen Touch, together we take a very slow and steady approach to receiving the work on the table. This treatment is performed without oil and you are always appropriately draped the entire time.