Welcome Home to Yourself.
you are in the right place if you have burned yourself out trying to be everything to everyone, and have lost yourself along the way.
you are finally ready to reclaim your energy & to step into the next chapter of your life with clarity, conviction and the ability to deeply connect with your people.
You already have EVERYTHING you need within your connection to the universal flow.
You simply start by understanding that your old patterns: fear, or worry or anger or lack of joy - have sequestered your lifeforce and it is the curriculum for how to liberate the lifeforce that resides within every cell of your being.
To have a wellspring of energy, focus and creativity requires a deep and reproducible set of rites and rituals that are tailored to your specific needs. 
Because when it comes to breaking free from old patterns, your energetic reserve tank must be as full as possible in order to trod down the unbeaten path.  
If you still judge yourself that you should be further along in life, or have more meaningful relationships or that you somehow should already be free from your struggles ....it's not your fault.
we live in a society that only shows us the images of perfection in sacrifice of the humanness., competition in place of community & greed miles ahead of empathy.
So often we are pitted against each other and not taught to see the interconnectedness of our human family, the planet and the universal consciousness.
It's way beyond time to reclaim our humanity and it all starts with how we hold precious our personal piece of the puzzle:: our one wild and precious life .
And if this speaks to you, that is exactly what this program is designed to do.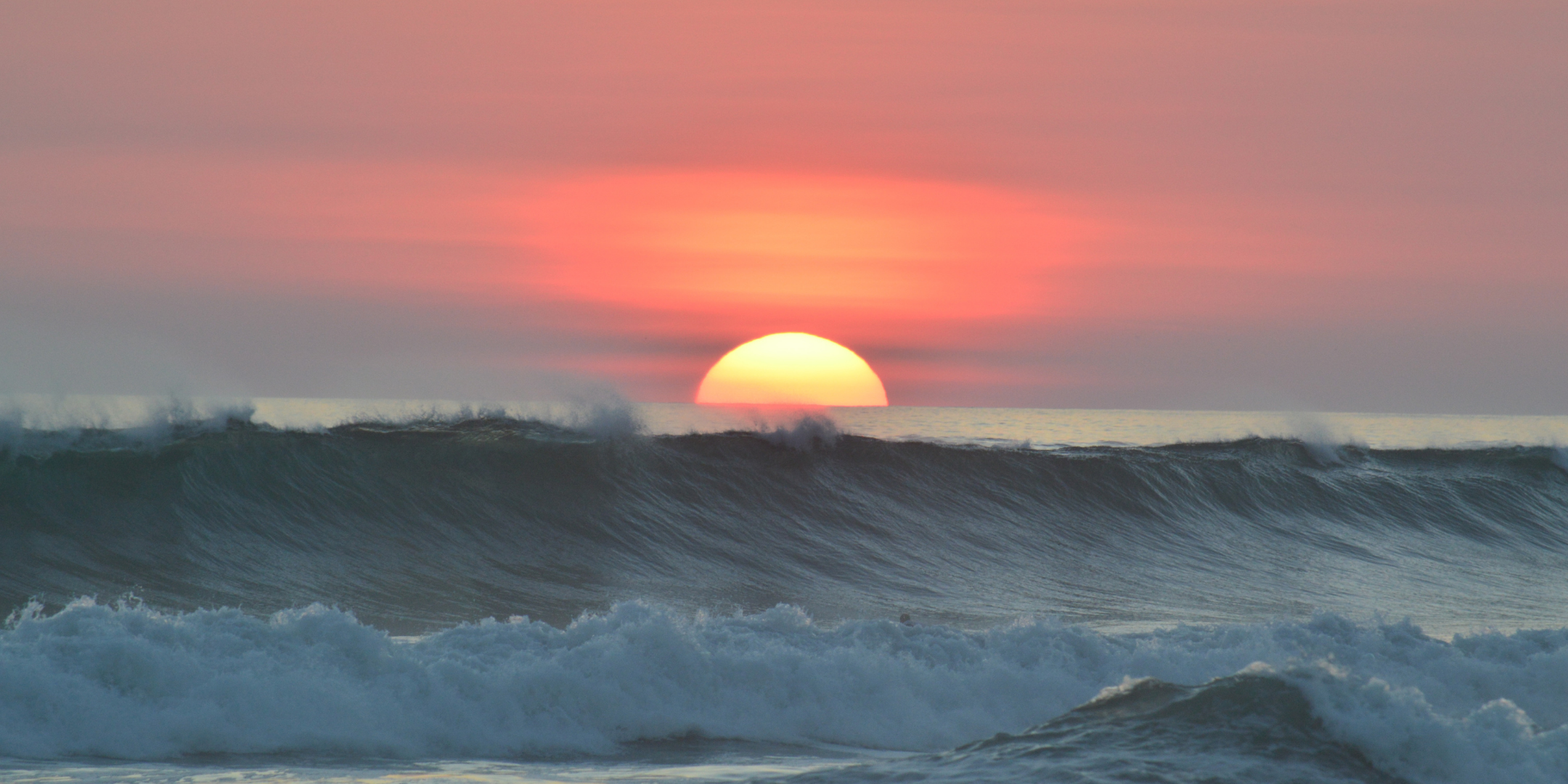 "We are like waves in the ocean, each with a unique character and quality on the surface, but deep down we are eternally connected to one another and to the ocean as a whole. If you practice looking beyond the surface of appearances, you will begin to see the true Being that lies within each form." Joseph P. Kauffman
What you can expect
The DIY Sacred Self Care Course is a journey of self-discovery.
My intention as your guide is 3 fold:
to lovingly coach and be your biggest cheerleader so that you become the empowered protagonist of your own life. (teach you to fish, instead of simply giving you the fish)
to provide you resources that you may utilize in combination with #3 the experientials that will become your own inherent wisdom.
to create an opportunity for you to actually embody your experience through awareness exercises and practices that combined with #2 the resources, that will form your inherent wisdom.
What I ask of you is 3 fold as well:
Decide if you are truly ready to engage in a journey of self-discovery and transformation. ( I am not a therapist and you must be at a place where you are taking full responsibility for your physical, mental, emotional and spiritual health).
You are willing to experiment with your daily & seasonal habits in order to create the most solid self-care container that allows you to build sovereignty and resilience.
You are open to being coached and guided even if we are touching upon parts of your experience that are delicate and may elicit emotions that are uncomfortable.
And below are the Two Ways in which together we create the Rhythm of YOU: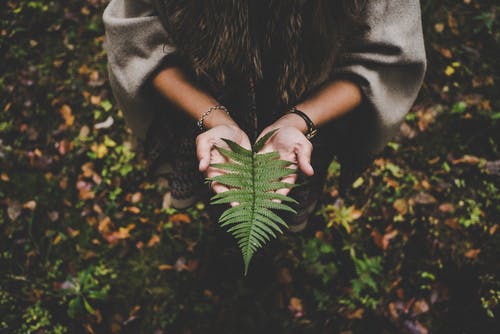 This is the path on the journey where you form an intellectual understanding of what creates sacred self-care. This comes in the form of videos, worksheets & links. You will be creating your own resource library.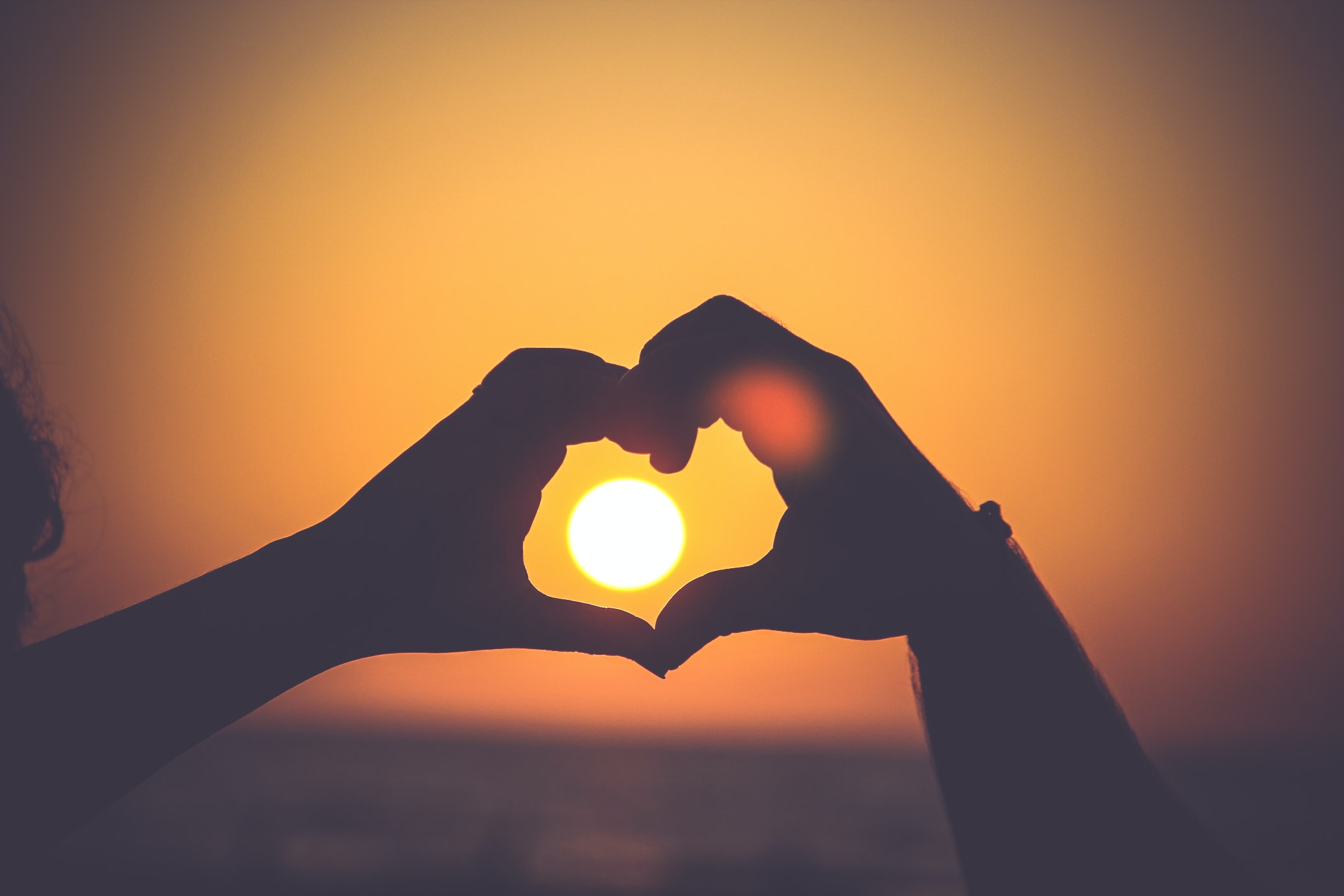 This path is where you get to take the resources you are learning into your real life and run experiments. This is the safe place you are building for yourself to trial and error what works to bring you into alignment and what does not.
Possible Results:
You have a solid self-care routine that is automated so that when life gets rocky, you have deep roots in the ground and you arise above the challenges all while staying present, in your body and calm.
You've transformed your go-to self-sabotage method and you now have the confidence to take on new goals, aspirations and ideas because you what to do when you feel "the upper limit," creeping in.
You know how to best nourish yourself with food that satiates your body and focuses your mind and you know when to fuel and when to fast.
You know how to move your body in the ways that make you feel like your strongest, your most flexible and your 'up for anything' self.
You prioritize sleep and rest in ways that bring about an ease and flow to your life.
You continually cultivate a tranquil mind and use your limiting beliefs and addiction to over-thinking to tap into your intuition and make wise choices. .
You know how to honor your emotions and see them as the gifts of subtly and full capacity living.
you know how to sink into your own wholehearted-bodily experience and how to receive your most wise and intuitive "gut feelings."
You feel and thrive as a connected and present human "Be-ing," who is awake to the beauty of being alive.
Example Curriculum
Available in days

days after you enroll

Prep Work - Getting Ready
Don't want to do it alone?
Sign up for 6 week or 6 month coaching with me!