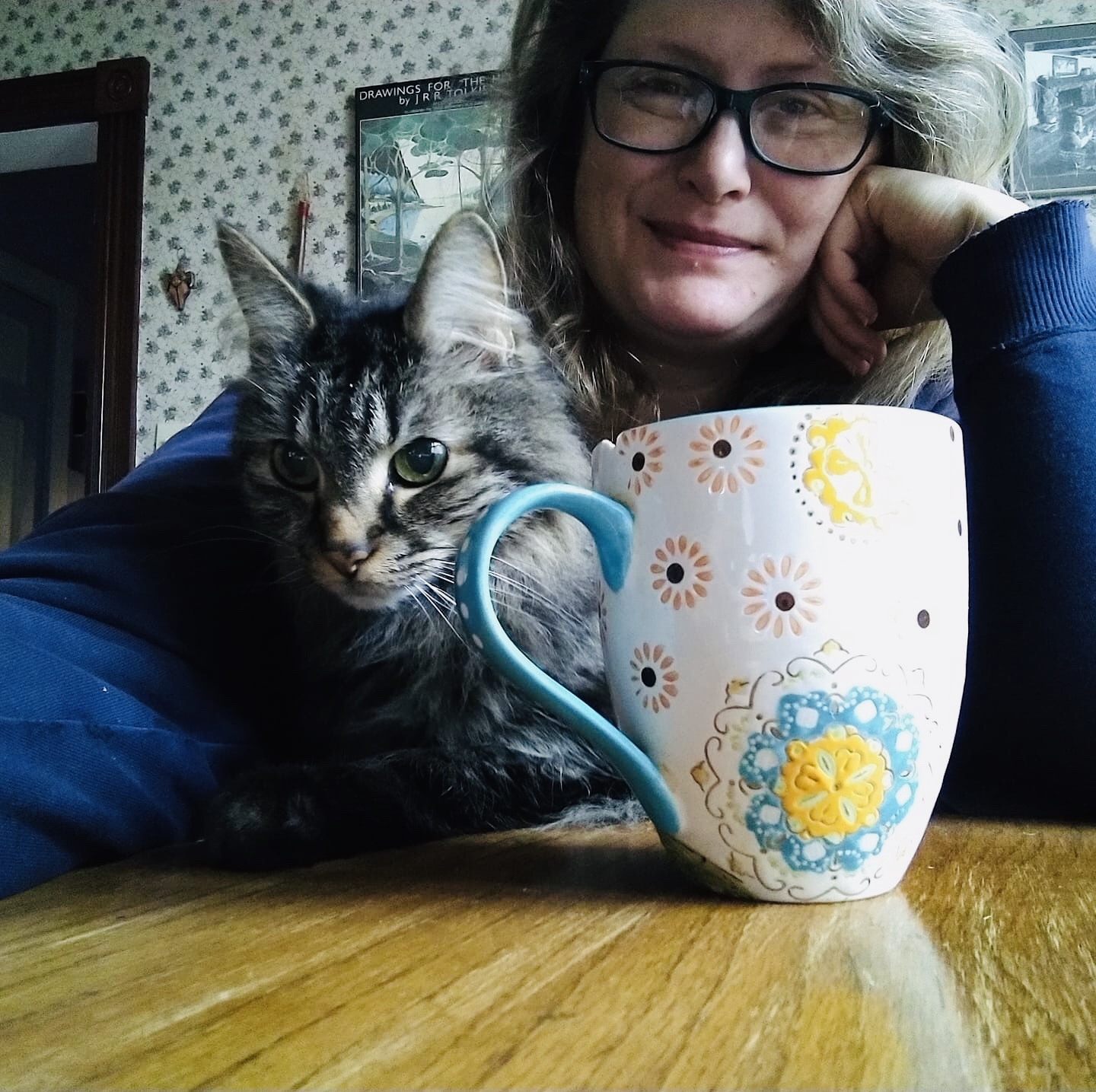 3 issues before starting: Not being able to lose weight, tired during the day but not sleeping well at night, always in a feast or famine mode with finances.
The most profound thing that working with Christina has helped me accomplish is giving up my dependence on drinking alcohol as my main source of stress relief. Investing the time and energy into the habit change she teaches, my daily life, food, movement, meditation, and my business responsibilities are better crafted to support me and my future goals. My personal sacred self-care system gave me a solid foundation to navigate the waters of early sobriety and continues to evolve and become more efficient as I grow into my new mode. I now sleep through the night and I rarely feel the deep overwhelm that used to be a daily occurrence (I even got through the busiest season of my business without the crash-and –burn that I usually default to!). I have a regular movement and meditation practice, I wake up ready for the day and I am so looking forward to what is coming next.
My accomplishments over the past year have truly created in me confidence and hope. I know I can use my newly formed foundation to move into any new project and rock it! During the program I also purchased my first home and created a personal sanctuary where I now do my home yoga and meditation practice. I am deeply enjoying freedom from alcohol and am in the process of planning my next creative project. Physically, I am feeling better. I've lost 20 pounds so far and I notice a corresponding change in my energy levels. My business is on track to be financially the best year yet and my relationship with my husband has found a greater level of harmony because we now have a joint wellness lifestyle that we both value tremendously.
- Jennifer Usher, owner operator Make It Sew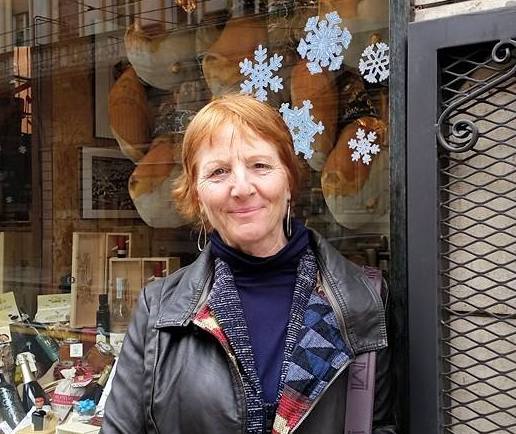 3 problems: Not sleeping well, tired during the day, no confidence that I would ever be able to change the trajectory of my life, often felt vulnerable, frustrated and deflated.
This program has changed everything for me. Not only have I made tremendous strides in developing strong self-care habits that support rather than deplete my life, I feel empowered and grounded. Chris is the perfect teacher and mentor, she digs deep and is truly there to make certain we all succeed. She conveys not only the beauty and wisdom of the 10 habits, but also brings ease and confidence to the process. I am also deeply grateful to the women in the group for their compassion, honesty and courage, without their support, I know this journey would not be possible.
I now feel ready to step fully into a vibrant life; to connect to my body in a way I never believed possible. I'm absolutely confident these habits will be the fully automated "norm" as I move into my crone years. I am prioritizing my own needs, sleeping soundly and feeling energized during the day. As I move into a new and exciting phase in my career and the subsequent changes in my responsibilities and how I use my time, I am so glad to have my habits firmly established. There is no more guesswork about how to support myself when the demands of my life are many. I am looking forward with excitement because, for the first time, I know I can craft the experience I want to have, I can show up and be present with having my own needs met and be available for my clients, family and myself.
- Jill Crosbie, RedHawk Environmental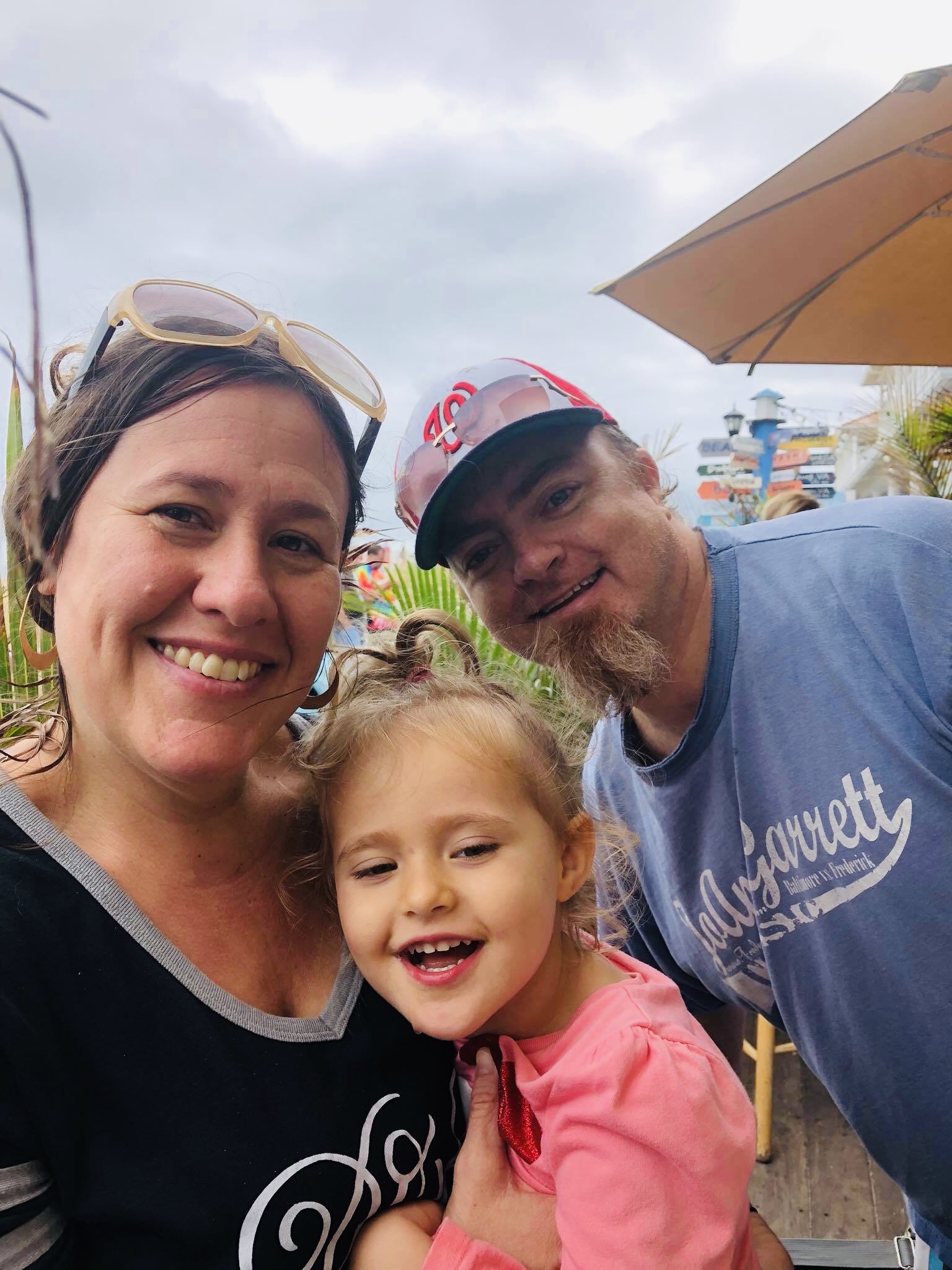 3 problems: Recovering from the traumatic birth of my daughter, fatigue / overwhelm, and wanting to have a deeper and more intimate relationship with my partner.
During my Sacred Self-care program, I have learned how to quiet my nervous system and soothe my stress response. Christina helped me create a plan of action to prioritize my own self-care alongside the demands of raising a child with a disability. With her support I have returned to my beloved mediation practice and have been super consistent with my morning movement practice.
I can honestly say that I feel that I have returned to myself and now feel hopeful and excited about my life once again. I automated my own food schedule and no longer use snacking as way to self-soothe and have established an easeful and sustainable rhythm to my and my family's days. I am grateful to feel like I have returned to being the teacher I was before the birth trauma, if not better. I am a Montessori Pre-K teacher and a part of my curriculum is teaching mindfulness, now that I have revived my own practice I am proud to be modeling this way of life for my students. The most important benefit I am receiving from my new found relationship with myself is how it has affected my interpersonal relationships. My husband and I have discovered better ways of communicating and crafting the flow of our week in alignment with our family goals which no longer feels like an overwhelming, soul-zapping endeavor. Because of this process, we have grown closer. Embodying the self-care habits has made me calmer and less reactionary; This brings happiness and harmony to my husband and daughter and has meant everything to the quality of our relationships and our day to day intimacy. I now can show up, be present and feed the love that we share.
- Megan Fremming, mama, teacher and awesome human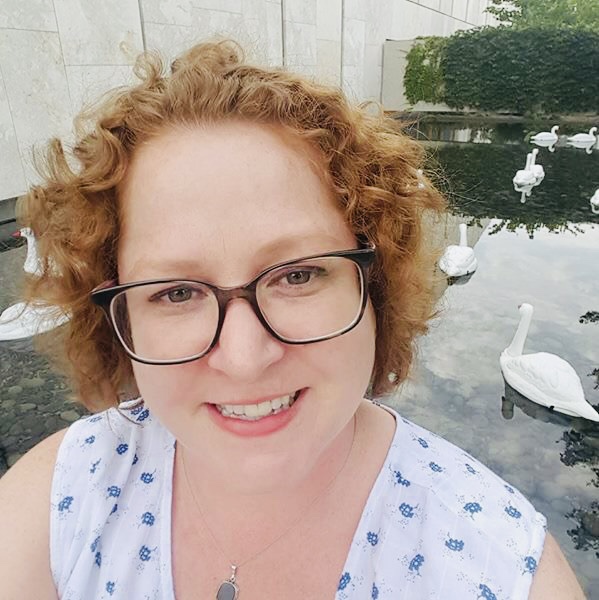 3 problems: actually practicing my vegan lifestyle because despite my deep committed to the process, I struggle with consistency& having the confidence to move into the next chapter of my career and feeling confident enough to attract my life partner.
Christina was able to support my commitment to myself in a way that was warm, supportive and inquisitive without allowing me to feel judged or married to old thought processes. She showed me how to honor my "true hunger," and helped me craft a slow and steady approach to automating the habits of being a vegan in a meat-and convenience based culture. She helped me face an old fear pattern of feeling like a victim because of a deeply wounding childhood experience with courage and compassion for myself.
Because of the program I am now enjoying the clarity on how to use my desire to move through the next chapter of my career from an empowered place. Having a solid plan that I created for my food and nourishment allows me to feel steady and capable in my daily life as well as proud to be living with integrity and alignment with my values. Also, being more intimately in relationship with myself and my own needs gives me confidence to attract my life partner, which is something I now feel ready to for.
- Jocelyn Riley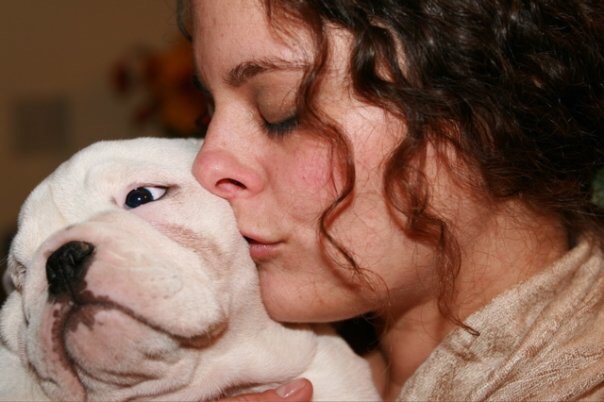 3 problems: need to get over old boyfriend, need to increase the revenue in wellness business and a strong desire to live with integrity as a wellness professional.
3 problems: the need to "get over" my old love, need to increase the revenue in my wellness business & need to actually feel in integrity with my values as a wellness professional.
I now feel new sensations of appreciating being fully empty and not eating untill completely full. My sleep is great, mental clarity feels good and my daily energy is wonderful. I am noticing that I am now an early-to-bed person though and I'm loving it and feeling great. I love the thought of having the group to share this all with and support from Christina has been amazing.
What I like most about the program is that it gave me a practical and sustainable action plan to truly invest my time and effort in ways that are now having a direct financial as well as emotional return. During the program, I processed my old relationship and attracted a new mate that I absolutely adore.My yoga teaching has deepen, my business has grown and I even relocated back to the mountain town that I love. Christina you are a goddess!
- Alison Hans