Hey! I'm Christina
My passion is helping people feel comfortable in their own skin & connected to the joy of being alive!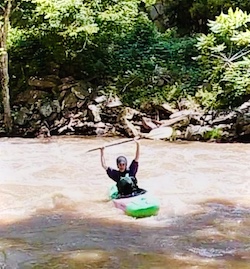 Twenty years ago, I was burned out and unhappy, until I realized I was stuck in my head, disconnected from my body and unable to express my heart's true desires.
My suffering was based a disconnect between my head and my heart. I was fixated on outdated stress loops, over-analyzing my trauma narratives and I was unable to stay grounded or present to the reality of my life.
My mission became clear: to discover the beauty of being me: joyfully awake and alive.
Over the course of the last two decades, I studied and experimented with the human experience from a variety of perspectives: trauma informed bodywork, whole food nutrition, integrative medicine, Bioenergetics, Shen Sensitivity Training, Ayurvedic self-care, Buddhist faith, Eastern & Western energy medicine and living bodymind connected.
Now, I have honed the skills of living from an integration of my bodymindheart and the authentic expression of my true desires is the basecamp for all the adventures in my life.
And I love helping others do the same.
If you are experiencing a similar disconnect and are ready to re-ignite your joy, say yes to new adventures, to feel safe and comfortable in your own body, have robust health and sacred self-care habits, I am here for you.
Learn to embrace the ebb and flow of your life!
I created this site as your go-to resource to create a beautiful relationship with yourself, your body and your joy!
Here you will find courses & coaching to help you feel safe in your own skin, create potent self-care rituals, uplevel your habits and feel capable of offering your unique gifts to the world.
As a trauma-sensitive therapeutic bodyworker, certified Body Thrive & BodyMind coach and expert in habit change, I work best with folks who ready to be the creative protagonist on their own journey. I also have a spiritual and evolutionary perspective that informs how I work with clients.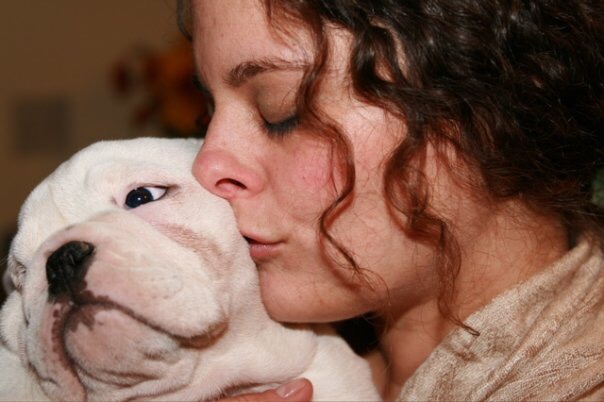 "I now feel new sensations of appreciating being fully empty and not eating untill completely full. My sleep is great, mental clarity feels good and my daily energy is wonderful. I am noticing that I am now an early-to-bed person though and I'm loving it and feeling great. I love the thought of having the group to share this all with and support from Christina has been amazing."
- Alison Hans
You are in the right place if you are ready to take responsibility for your life, for your choices and for your own embodied evolution.
I can't wait to help you embrace all that makes you feel alive and lights you up !
I offer a complimentary 20 minute phone chat to you, if you want to connect, ask a question or receive support.
BOOK YOUR COMPLIMENTARY SESSION HERE